Astrophysics and Cosmology
Overview
Fourteen full-time faculty members are joined by staff, postdocs, and students in research on astrophysics and cosmology. Major areas of research include:
We address these questions from many angles: 
developing new instrumentation in the optical, millimeter, and sub-millimeter regimes; 
observations from the radio through x-ray; 
analysis of large survey datasets; 
computation and simulation; 
and theory. 
There is close collaboration between the astrophysics group and Penn researchers conducting laboratory and astrophysical studies of the nature of dark matter (Klein, Sanderson) and theoretical studies of gravitational and dark-sector physics (Khoury, Trodden). Many members of the department apply techniques from data science and machine learning to astronomical datasets (Bernardi, Jain, Madhavacheril, Sako, Sanderson).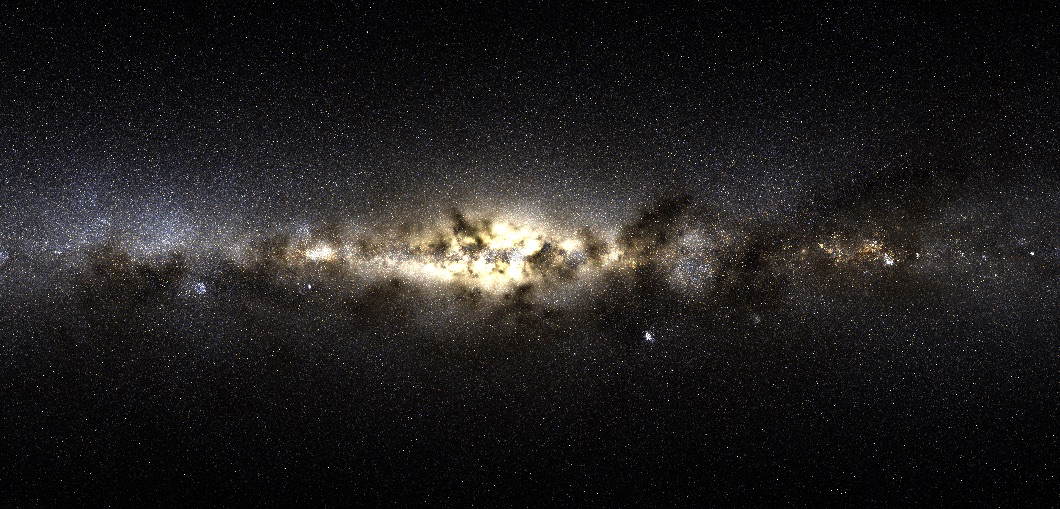 New stellar stream, born outside the Milky Way, discovered with machine learning
News
Professor Andreas Albrecht (University of California, Davis): In 1982, while a grad student at Penn, my advisor and I wrote a paper that has since become very famous.

Read More

A new study details the inner workings of the Large Aperture Telescope Receiver, the cryogenic camera that will be installed at the Simons Observatory at 17,000 feet in northern Chile.

Read More

The state-of-the-art NEID spectrometer at the WIYN Observatory is fully operational thanks to a team of scientists including

Read More
Events
Susan Clark (Stanford University)
ChangHoon Hahn (Princeton University)
Nick Battaglia (Cornell University)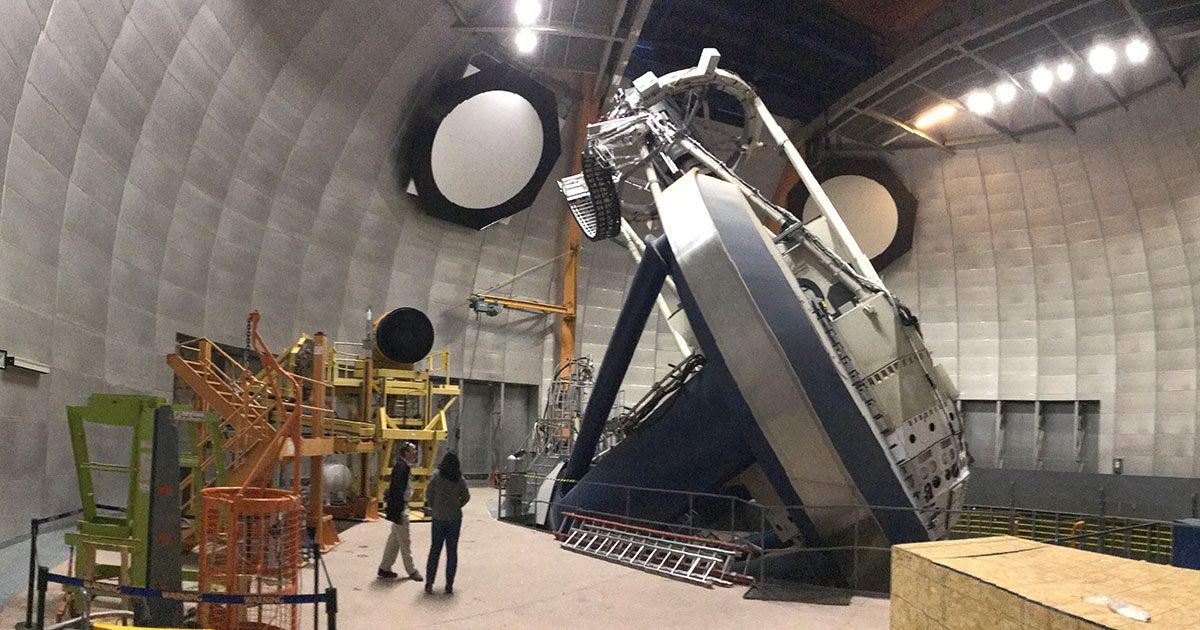 Center for Particle Cosmology