Department News
 Tuesday, August 29th 6:00 PM TO 8:00 PM in DRLB A8

Read More

The Reese W. Flower Professor of Astronomy and Astrophysics will oversee state-of-the-art improvements to the Simons Observatory.

 

Read More

Penn Professor, Mathew Madhavacheril works with the Atacama Cosmology Telescope, which could help resolve some cosmic discrepancies: How fast the universe is expanding and how evenly matter is dist

Read More

Her 2023 election in Class I (Mathematical and Physical Sciences), Section 2 (Physics) recognizes Mirjam's stellar career and exemplary contributions to physics! 

Read More
Diversity
It is incumbent on us all as a global community of scientists to actively participate in the diversification of science, technology, engineering and mathematics by directly and intentionally engaging those groups that are underrepresented in our individual fields.
Spotlight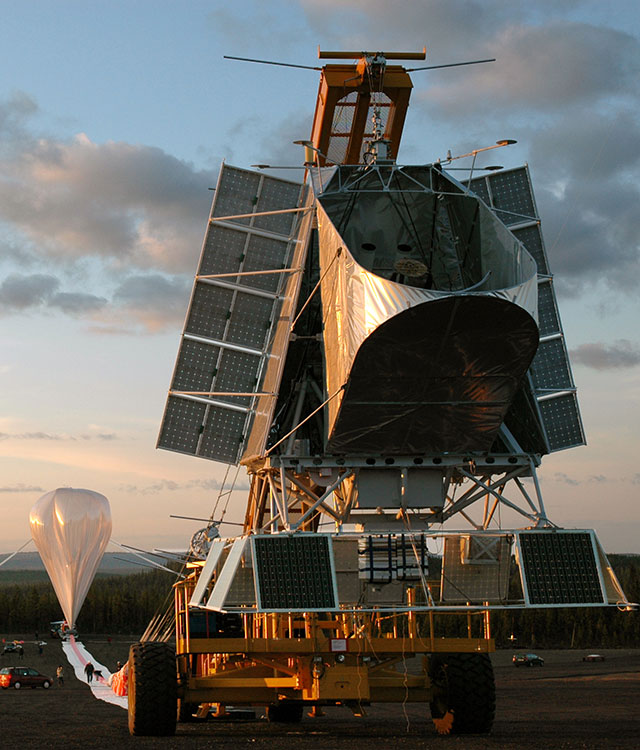 The Balloon-borne Large Aperture Submillimeter Telescope (BLAST) Program
Outreach
The Penn Physics & Astronomy Department offers a variety of research opportunities that bring students of a range of academic levels to Penn.
How to Do Things
Need help? Looking for a resource? Find out who to contact for what.
Department Fact
The Physics and Astronomy department counts three Nobel prize winners in its family tree.